Introduction | Plant Search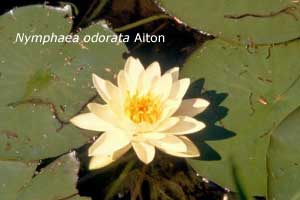 Welcome to the Flora of Missouri Project, which has been gathering information on the vascular plants growing outside of cultivation in the Show-Me State since 1987. The Project is a collaboration between the Garden and the Missouri Department of Conservation. Among its products so far are "Catalogue of the Flora of Missouri" (1990) and Volumes 1 and 2 of the revised "Steyermark's Flora of Missouri" (1999 and 2006), available from the Missouri Botanical Garden Press.
Species entries contain fields that summarize pertinent synonymy and native or introduced status, as well as listing the family, genus, species, authority(ies), common names, and any accepted infraspecific names. The entries also provide links to the Gardenís Tropicos database, which provides additional nomenclatural and bibliographic data, as well as possibly chromosome counts, specimens, and images.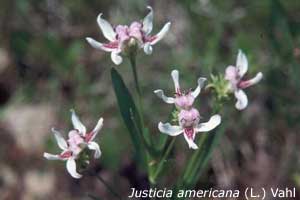 One of the reasons for providing this updated checklist is to allow users an easy way to confirm whether a taxon has been accepted by the Project thus far as occurring in Missouri. We challenge users to find new plants growing in the wild that have yet to be reported for Missouri! New reports should be documented with a pressed voucher specimen (please observe applicable laws when collecting) and are usually reported and publicized in Missouriensis, the journal of the Missouri Native Plant Society.
For more information, please contact the director of the flora of Missouri Project, George Yatskievych at 314-577-9522 or george.yatskievych@mobot.org.